EXECUTIVE
SEARCH
Diverse Industries.  Consistently Exceptional Results.
IT Managed Services Public Cloud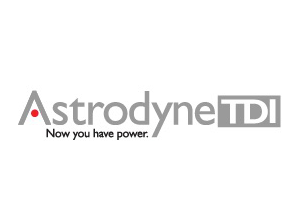 Precision Filters & Power Solutions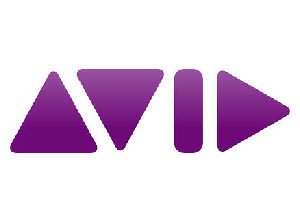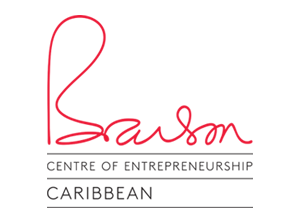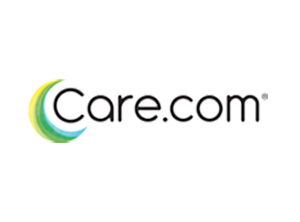 Consumer & Workplace Care Solutions
Corsica's methodology is cultivated from decades of experience as operating executives.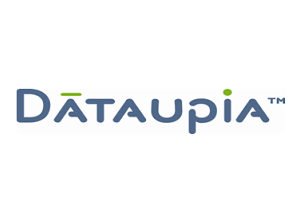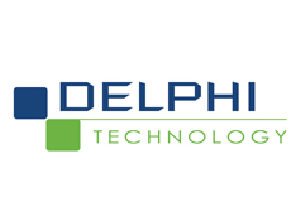 Insurance Industry Software Solutions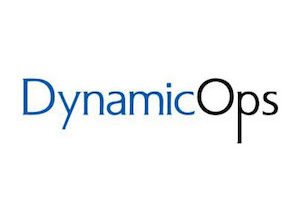 Software/SaaS   Virtualization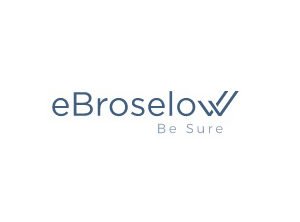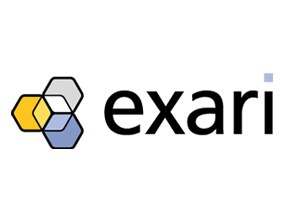 Software/SaaS   Contract Management Solutions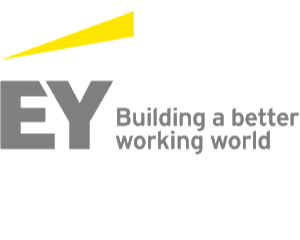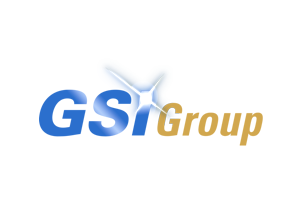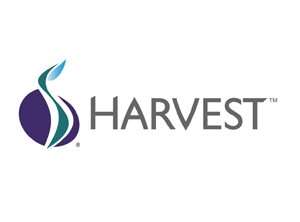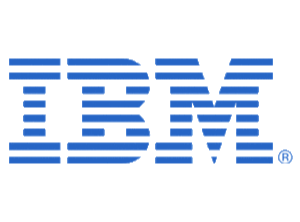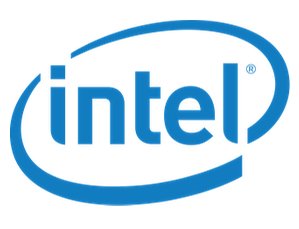 Semiconductors           AI & Programmable Solutions
Our clients rely on Corsica to quickly find specialized, game-changing talent.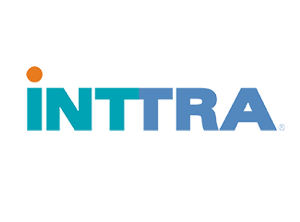 SaaS/eCommerce   Transportation & Logistics Solutions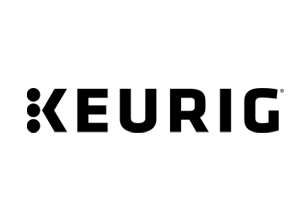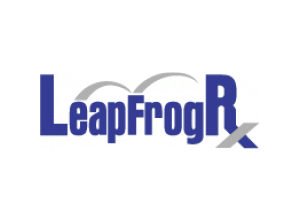 Software/SaaS  Predictive Analytics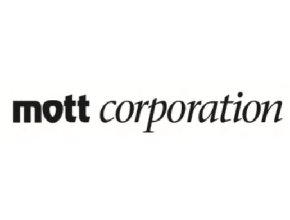 Manufacturing High Performance Filtration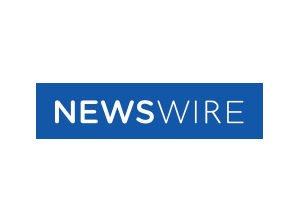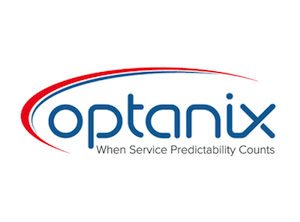 Software/SaaS   IT Managed Services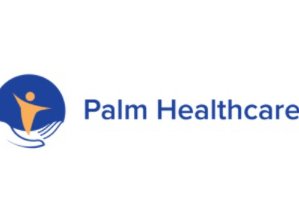 Healthcare Solutions  Rehabilitation Services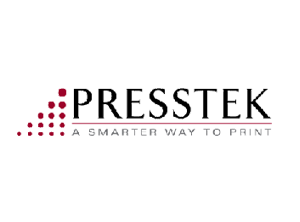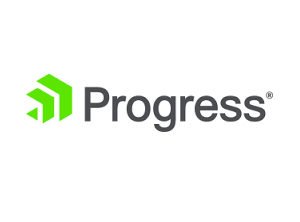 Software/SaaS  Application Development Platform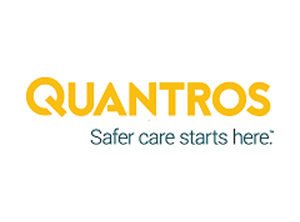 Software/SaaS   Healthcare IT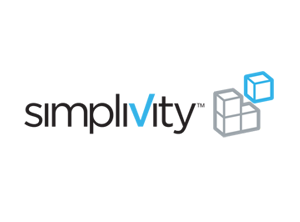 Information Technology  Hyper-converged Infrastructure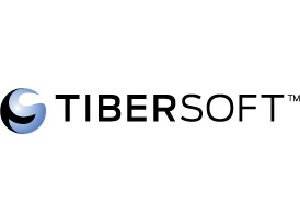 Business Analytics Complex Supply Chain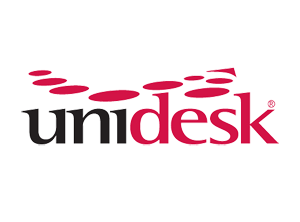 Software/SaaS  Application Management
Software/SaaS  Business Intelligence & Analytics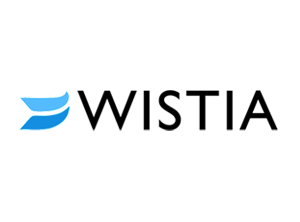 VIEW MORE